Are you wondering if certain female celebrities are related or even twins because they look alike? or have you noticed there are some female celebrities who look alike but are neither related or twins? Maybe you've never noticed it or you don't know the differences. Meeting people who are not related and being in the same industry as well having the same interests is really amazing. It is all part of nature but our lady Ghanaian celebrities cannot be left out. I have some ladies here who look alike and amazingly, most of them share the same professions. If you are not familiar with them, you may end up confusing yourself over them.
Their resemblance mostly keeps fans wondering while the curious ones ask whether they are twins or sisters. Below are some female celebrities in Ghana with their look-alikes.
EMPRESS GIFTY & ABENA OPHELIA
You may be familiar with these two women who are into gospel music and of course, their looks may even confuse you as you watch their music videos. Empress Gifty and Abena Serwaa Ophelia are both award-winning gospel musicians in Ghana. Aside from singing, Empress Gifty is also a fashionista hence she blends it with her music.
TIMA KUMKUM & DR. LOUISA ANSONG
Adom TV presenter Timakumkum and Stonebwoy's wife Dr.Louisa Ansong share an unusual resemblance although they are not in the same industry. You might even end up confusing yourself with the two ladies especially when you don't know them.
FLORENCE OBINIM & LADY KESS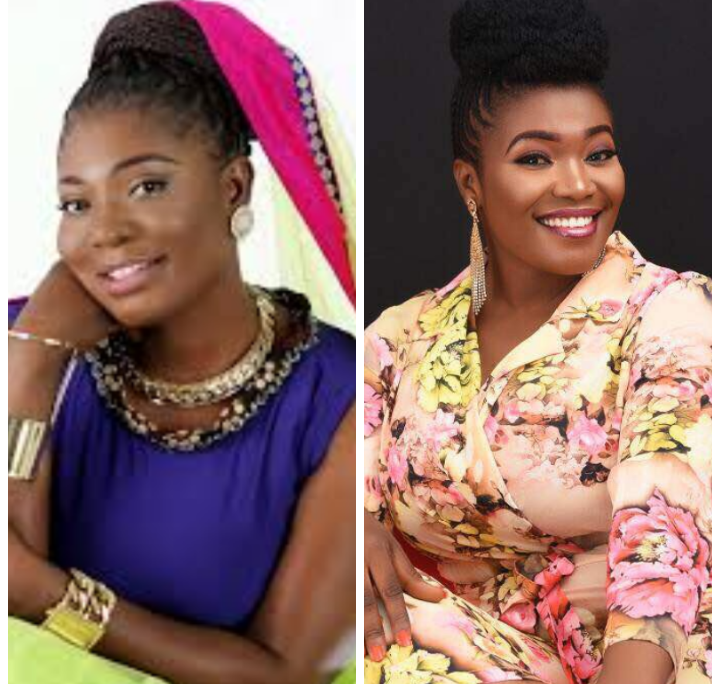 This is another set of look-alike ladies from the same industry and of course, it is the gospel music industry. Florence Obinim is among the legends of gospel music as far as the years she spent in the industry is concerned. Most of her songs carry power and peace.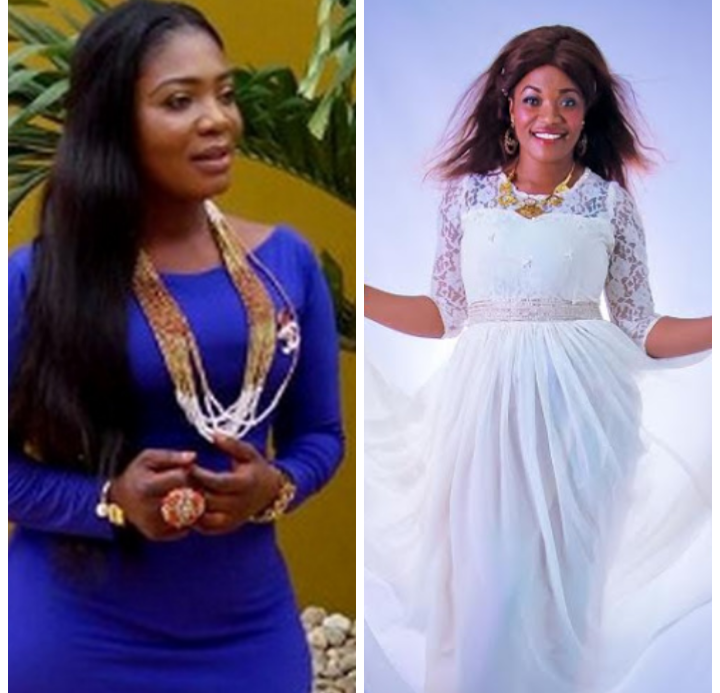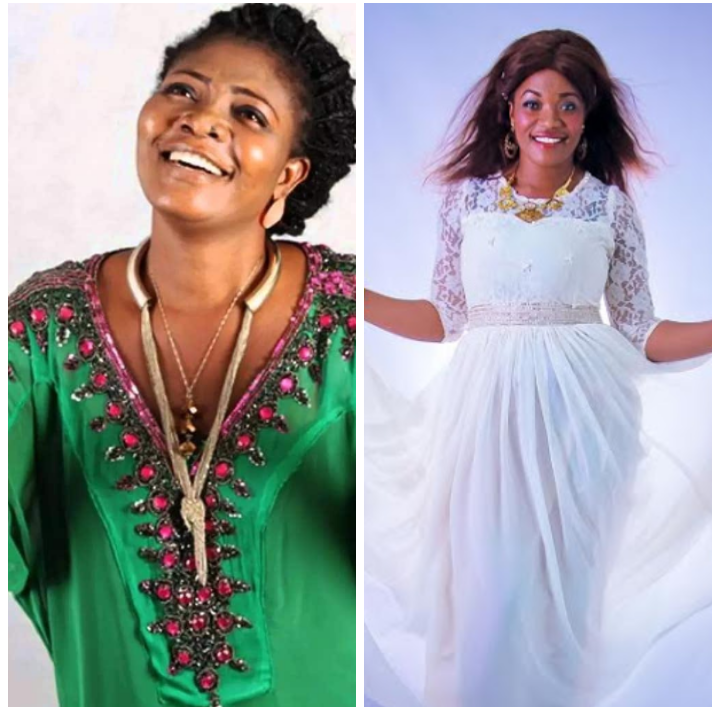 ZYNNEL ZUH & SELASSIE IBRAHIM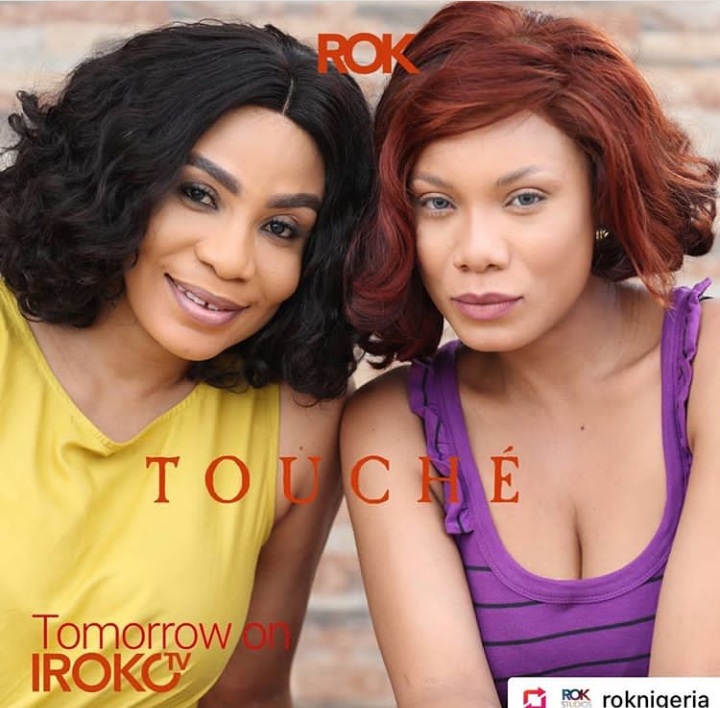 Even at the sight of their names,l think you know these two beautiful and talented ladies who always display their acting skills especially when it comes to some bone-chilling roles. You don't have to be confused again. Zynnell Zhu and Selassie Ibrahim are both actresses and TV personalities. Zynnell Zhu has gone the extra mile to be a movie producer and most importantly, a fashion icon.